GLOBAL AUTO PARTS is your one-stop shop when you need to buy auto parts.
Tires
Tires are prone to wear and damage over time. Having your tires regularly checked and keeping a spare can save you from trouble while you're on the road.
Our staff at GLOBAL AUTO PARTS would be happy to help you find the perfect tires for your car, no matter what make or model of your vehicle.
The perfect tires for your car.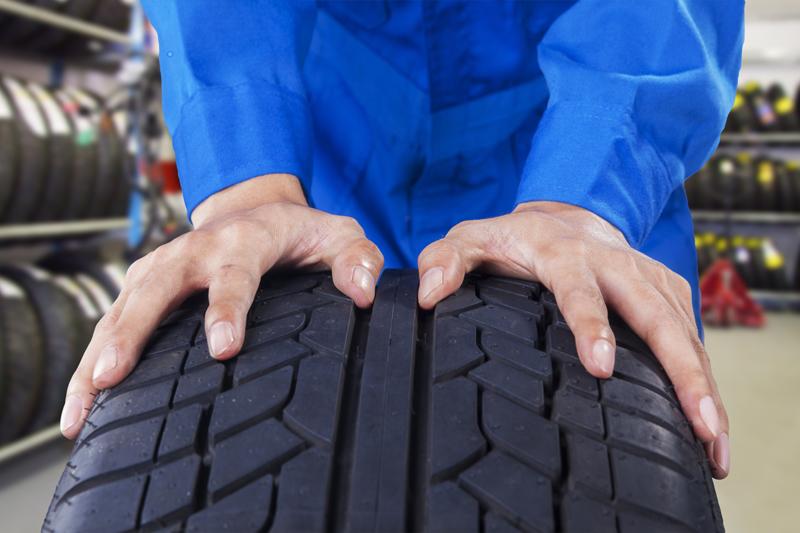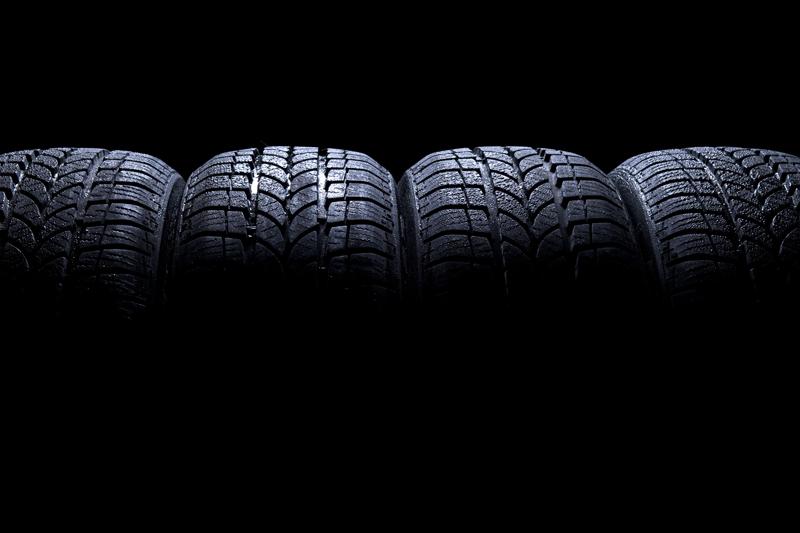 Car Accessories
At GLOBAL AUTO PARTS we supply a variety of car parts and accessories, including:
Brakes
Steering
Suspension
Tires
Fuel/Emissions
Exhausts
Clutches
Engine Parts
Body/Cables/Misc
Drivetrains
Chemicals/Waxes/Lubes
Ignitions
Filters
Heating/AC
Wipers
Lamps
Fuses
Belts
Hoses/Cooling
Drop by our shop and we'll help you find what you need.
Huge variety of parts available.

 
Extensive experience
Aftermarket products
Parts for vehicles of all makes and models
Domestic, foreign and European parts available
Competitive prices
Excellent customer service
For more information about our tires and car accessories,