Welcome to GLOBAL AUTO PARTS.
Established in 2006, we are a renowned aftermarket auto shop based in Toronto and Montreal.
Aftermarket Auto Parts
GLOBAL AUTO PARTS boasts a huge inventory of premium quality aftermarket auto parts. We supply domestic, foreign and European car parts, including:
Ignition/Filters
Heating/AC
Wipers/Lamps/Fuses
Belts/Hoses/Cooling
Body/Cable/Misc
Drivetrains
Chemicals/Waxes/Lube
Brake/Wheel Bearing
Steering/Suspension
Tires
Fuel/Emissions
Exhaust/Clutch, etc.
Feel free to drop by our shop to buy your replacement parts.
Wide variety of auto parts available.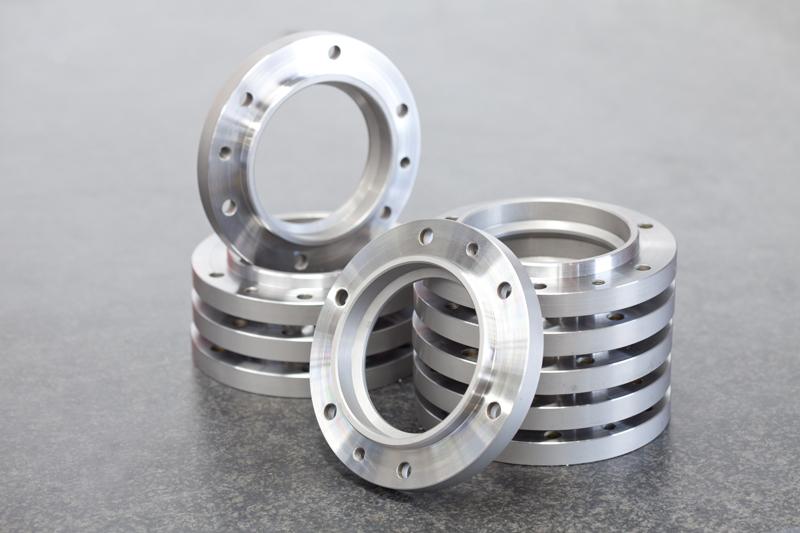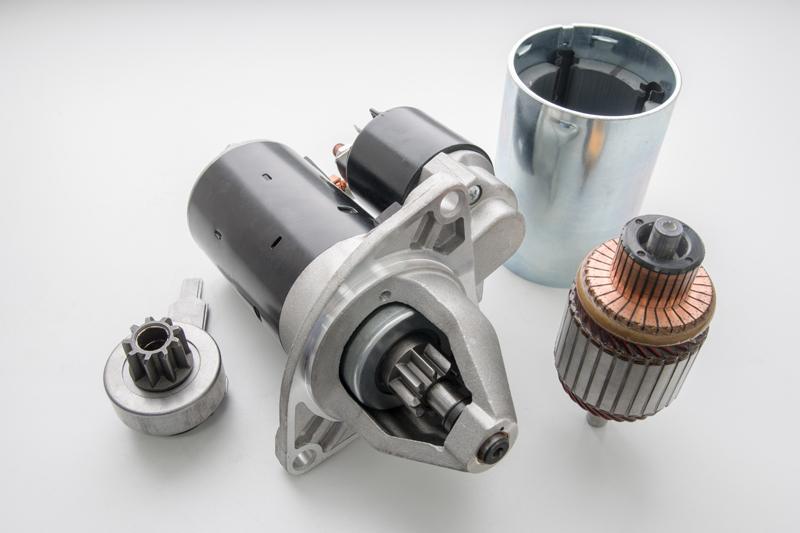 100% Customer Satisfaction
At GLOBAL AUTO PARTS we pride ourselves on the high-quality service that we offer our customers. No matter what make or model of your vehicle, our staff would be happy to help you find everything you need for your car.
All of our products are available at really low prices that even beat those of our competitors.
Great quality products at competitive prices.

 
Monday to Friday
Saturday
For more information about our products,