GLOBAL AUTO PARTS is a leading supplier of premium quality engine parts.
Engine Parts for Cars
GLOBAL AUTO PARTS prides itself on the high-quality auto parts that we supply to clients. We stock a wide range of engine parts for cars of all makes and models.
Whether you are looking for valves, air boxes, hoses, bearings, gaskets or seals, you'll find whatever you need at GLOBAL AUTO PARTS.
Wide range of engine parts and accessories.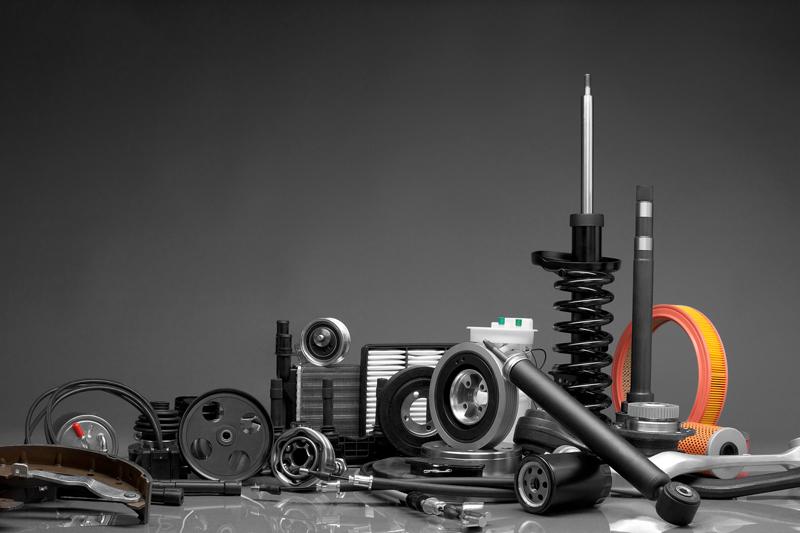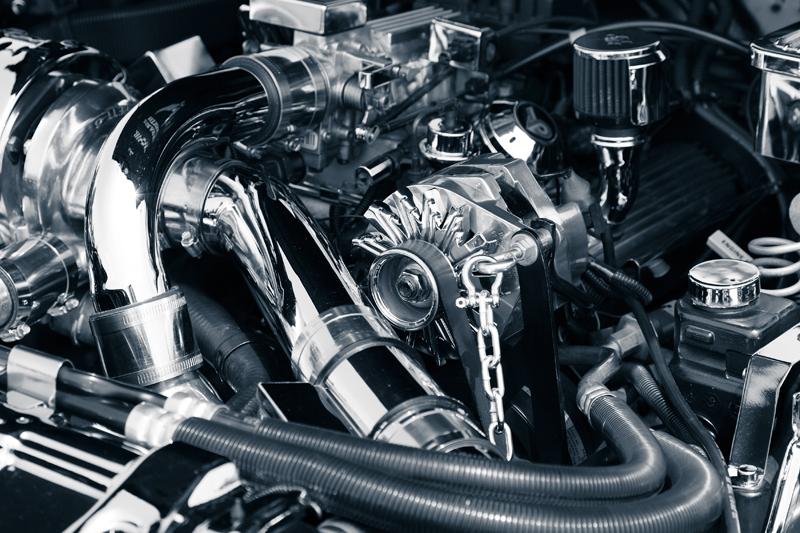 Excellent Customer Service
When you walk into our shop, our staff ensure that all of your needs are met. Whether you are looking for a particular engine part for your car or a foreign accessory, we have it all.
We would be happy to provide advice or answer any questions that you may have.
Foreign, domestic and European car parts available.

 
Monday to Friday
Saturday
For more information about our engine parts,