Based in Woodbridge, GLOBAL AUTO PARTS sells a variety of parts of cars.
Drop by our shop to buy yours.
Wide Variety of Auto Parts
At GLOBAL AUTO PARTS we boast a huge inventory of auto parts, including:
Engine Parts
Body/Cable/Misc
Drivetrain
Wipers
Lamps
Fuses
Brake
Wheel Bearings
Tires
Fuel/Emissions
Steering
Suspension
Exhaust
Belts
Hoses/Cooling
Clutch
Chemicals/Waxes/Lube
Ignition
Filters
Heating/AC.
We have everything you need for your vehicle.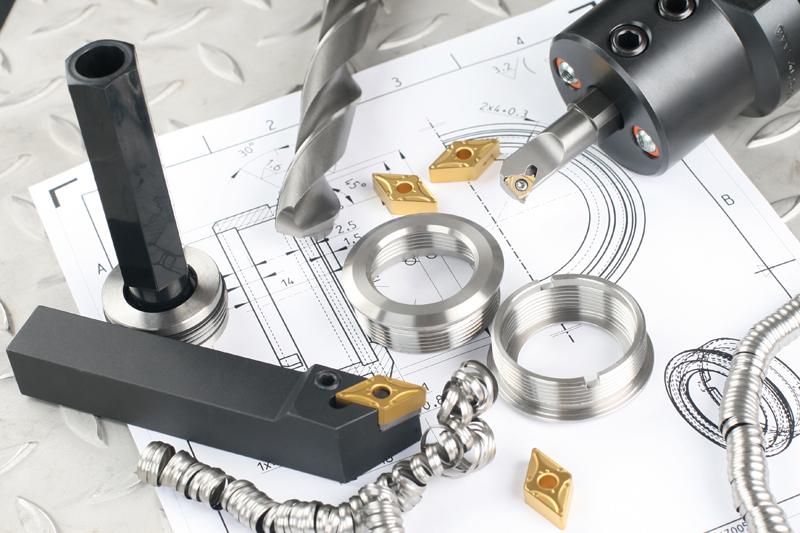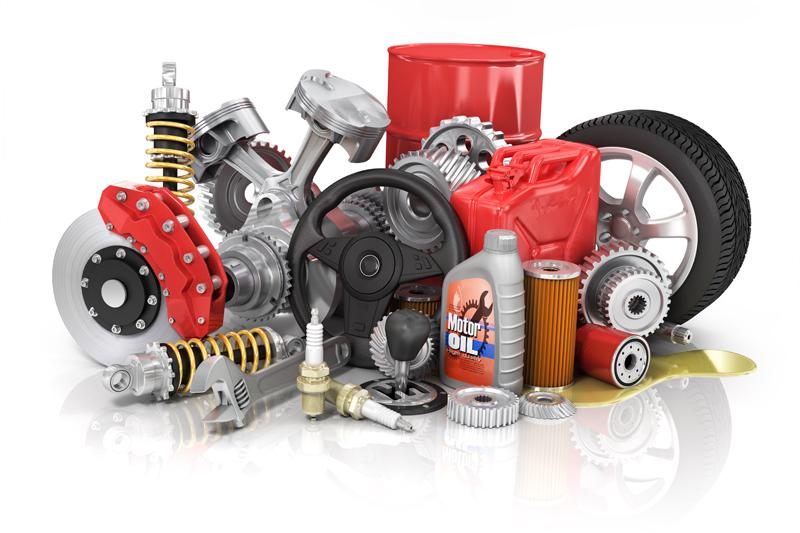 Aftermarket Car Parts
GLOBAL AUTO PARTS is a leading supplier of premium quality parts and accessories for cars.
Our auto parts are available for vehicles of different makes and models, at aftermarket prices that beat even those of our competitors. Drop by our shop and our staff will help you find exactly what you need
Prices that even beat those of our competitors!

 
Monday to Friday
Saturday
For more information about our car parts