GLOBAL AUTO PARTS supplies aftermarket spare parts including brakes and wheel bearings in Woodbridge.
Discover our high end premium VGX Brake Pads and AmeriPlatinium Rotors
Car Brakes
Brakes are one of the most important safety feature in vehicles and they always need to be in good condition.
At GLOBAL AUTO PARTS we specialize in domestic, foreign and European car parts. We distribute brakes for cars of all makes and models. You can be sure to find whatever you need in our shop.
Travel safe with high-performance brakes.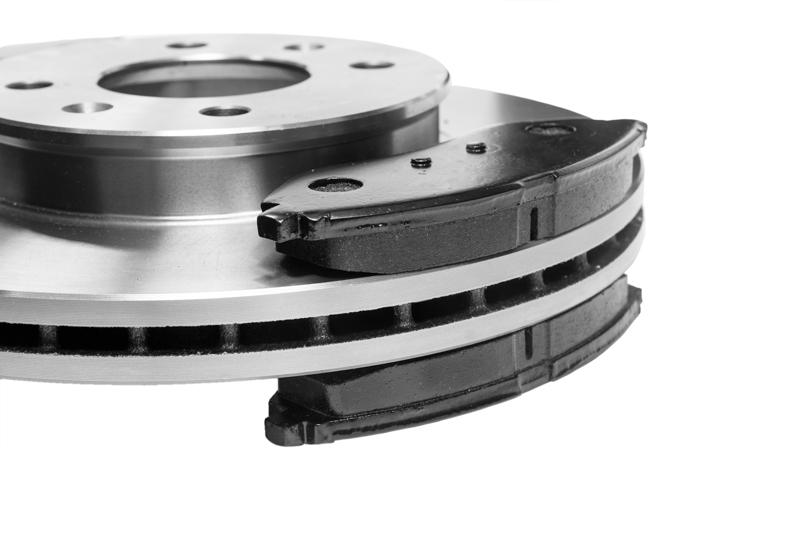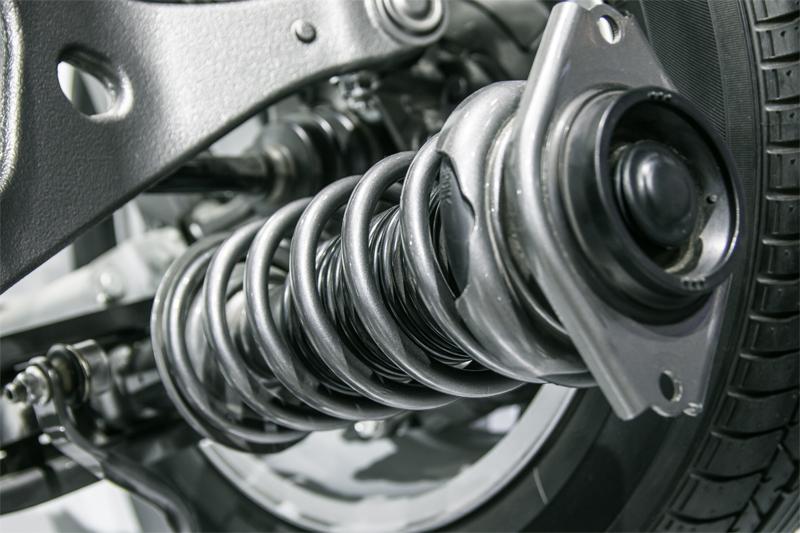 Wheel Bearings
Wheel bearings are vital components and are the main reason why vehicles run efficiently and smoothly.
If a wheel bearing is damaged or broken, get your replacement parts from GLOBAL AUTO PARTS. All of our auto parts are reliable and available at really competitive prices.
Other car parts we supply:
Ignition/Filters
Heating/AC
Wipers/Lamps/Fuses
Belts/Hoses/Cooling
Tires
Fuel/Emissions
Exhaust
Clutch, etc.
For more information about our brakes and wheel bearings,